Contact Your Dentist in Elmhurst, IL
Our dentist and our team make every effort to ensure your comfort and create a positive dental experience. Whether you need dental implants, gum disease treatments or orthodontic work, or even if it is just time for your regular dental cleaning and exam, call our office today. We can provide you with complete care for your smile. Feel free to talk with us about the concerns you have for your smile. We can answer questions about your care. We want to help you enjoy a lifetime of healthy and attractive smiles, all in a safe and comfortable setting where you can relax and feel confident in your care.
The Smiles Plan
Affordable Dental Care

Only
$299/Year
Enroll Today!
568 S. Spring Rd.
Elmhurst, IL 60126
Hours:
| | |
| --- | --- |
| Monday | 11am - 7pm |
| Tuesday | Closed |
| Wednesday | 9am - 5pm |
| Thursday | Closed |
| Friday | 9am - 2pm |
| Saturday | 9am - 2pm |
| Sunday | Closed |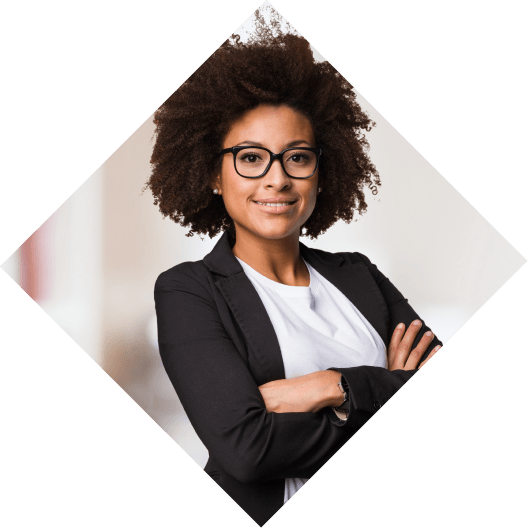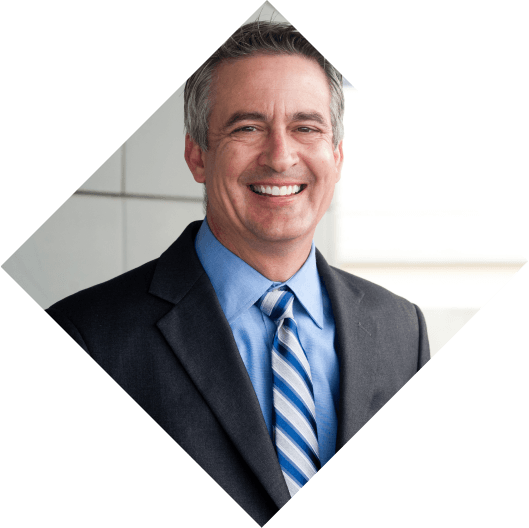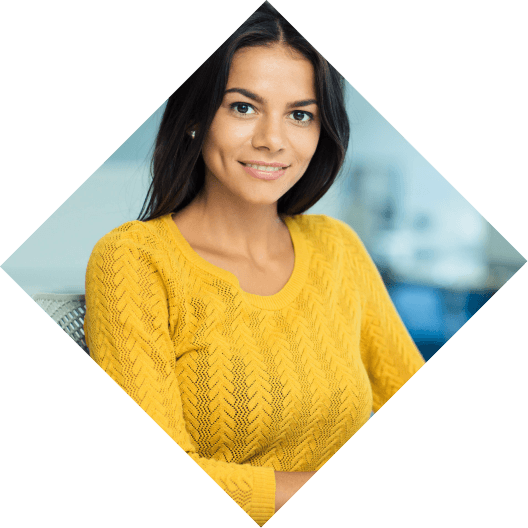 Our Team Is Here for You

Our dentist and team are focused not only on your smile but on forming a relationship of trust and confidence with you. We are dedicated to providing you with dental quality care in Elmhurst, Illinois, and excellent service. We would love the chance to sit down with you to create your own treatment plan.
Dr. Josh Philip
Check back soon to meet Dr. Josh Philip
We look forward to meeting you. We hope you will contact our office to plan your visit and get started on a lifetime of great smiles.
A few of our
Key

services