Five Convenient Locations
Having Trouble Deciding Which Orthodontic Treatment Is Best for You?
Contact Us Today! We Can Help!

Perfect Smiles is taking orthodontics to the next level. It is time for your smile to be everything it can be!
With orthodontic treatments from Perfect Smiles you can enjoy:
Improved appearance and self-esteem.
A healthier smile — good dental alignment reduces your chances of tooth damage, cavities and even gum disease.
The ability to eat and speak more effectively.
A better chance of avoiding TMJ and oral discomfort. By improving your alignment now, it will be less likely that your teeth will shift positions over time.
Let's get started! We invite you to the contact us for an appointment with our dentists. Contact your nearest office to see what orthodontic treatment options you can receive!
Dr. Cristina Bistriceanu
Beverly Location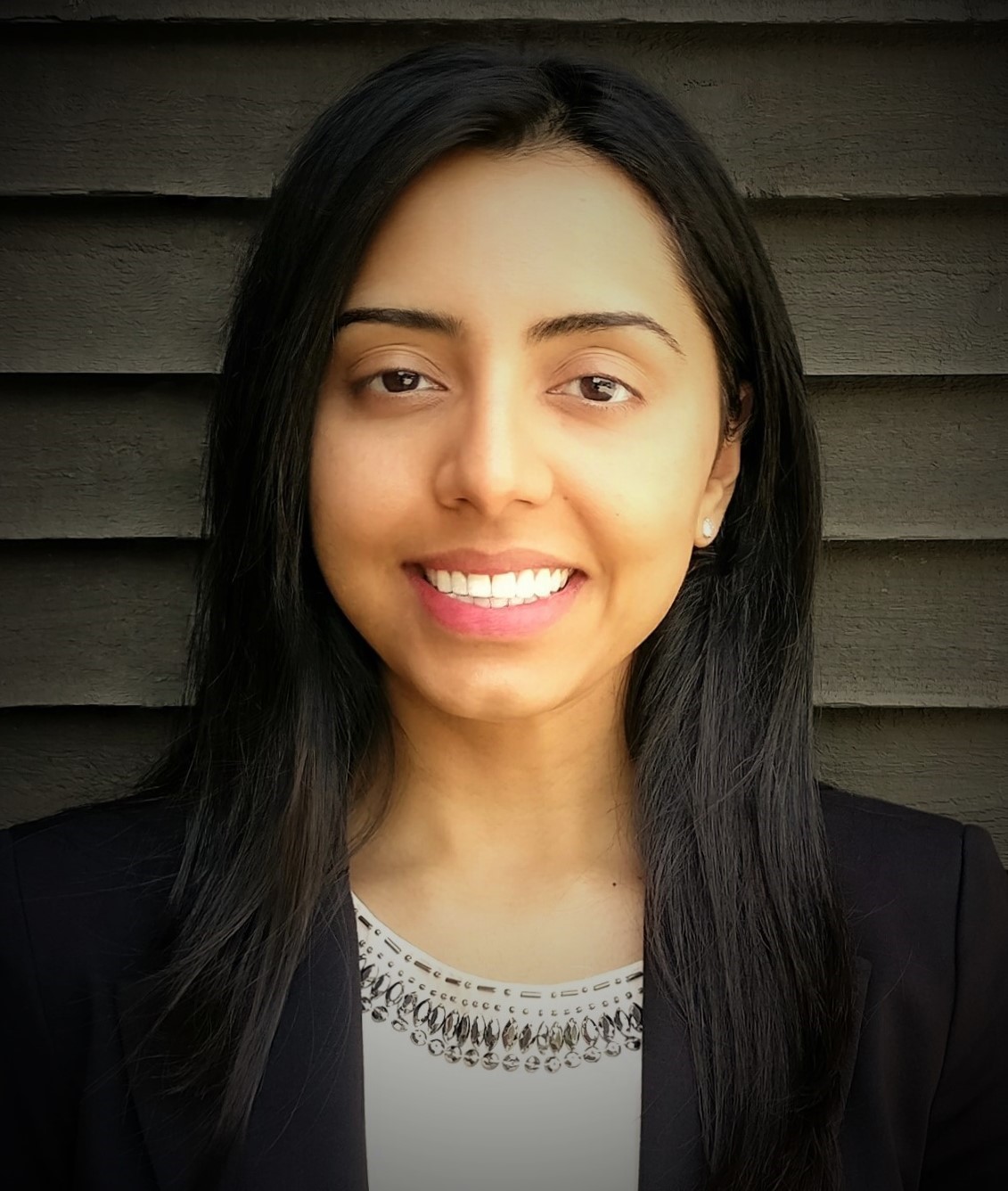 Dr. Ginu Dahiya
Oak Forest Location